PROFESSIONAL PEST CONTROL SERVICES RESIDENTIAL AND COMMERCIAL
Pest Control Service (General Pest Control) – Cockroach Treatment – Gel Treatment, Rodent Control, Bed Bugs Treatment and Crawling Pests Control offered by Alliance High Care.
Alliance High Care provides termite control in Delhi, anti-termite treatment in Delhi along pest solutions last from 11+ years. We specialized in termites pest control.
Alliance High Care Specialist hygiene offers a Suitable range of commercial disinfection services to help remove the possibility of health hazards.
Alliance High Care Mosquito control manages the population of mosquitoes to decrease their damage to a person's well-being, economies, and enjoyment.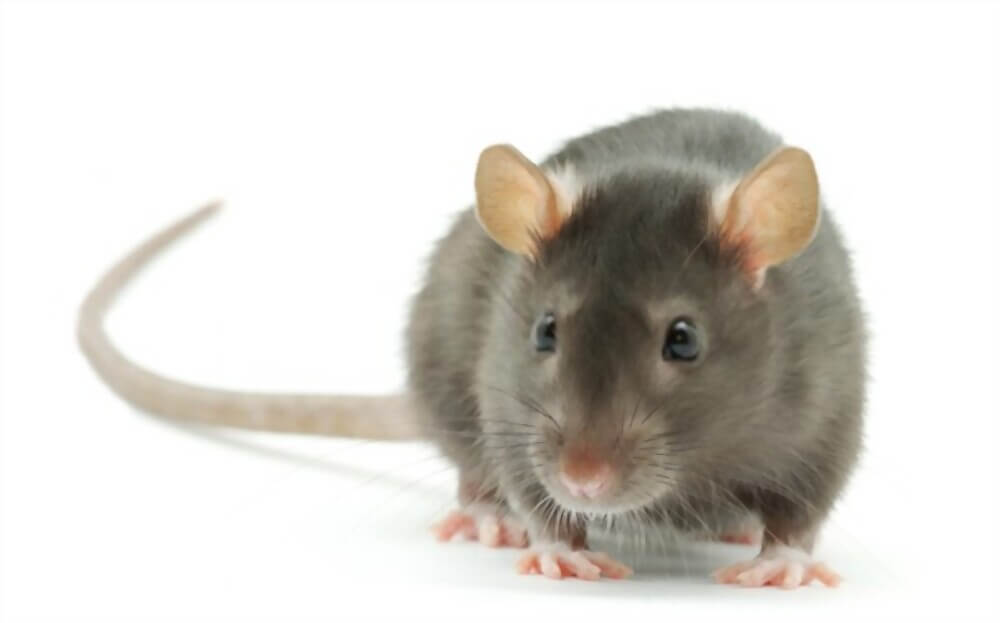 Get Rid Of Rats A successful rodent control program includes a amalgamation of baiting and trapping for the highest rate of success here.
Spray liquid insecticides or aerosols Spray on every side of the bed and along the baseboards near the bed.
Wood borer larvae and powder post beetle larvae are pests that can harm structural woods and wood-based furniture.
Fogging Control is a technique used for killing insects that involves using a fine pesticide spray which is directed by a blower.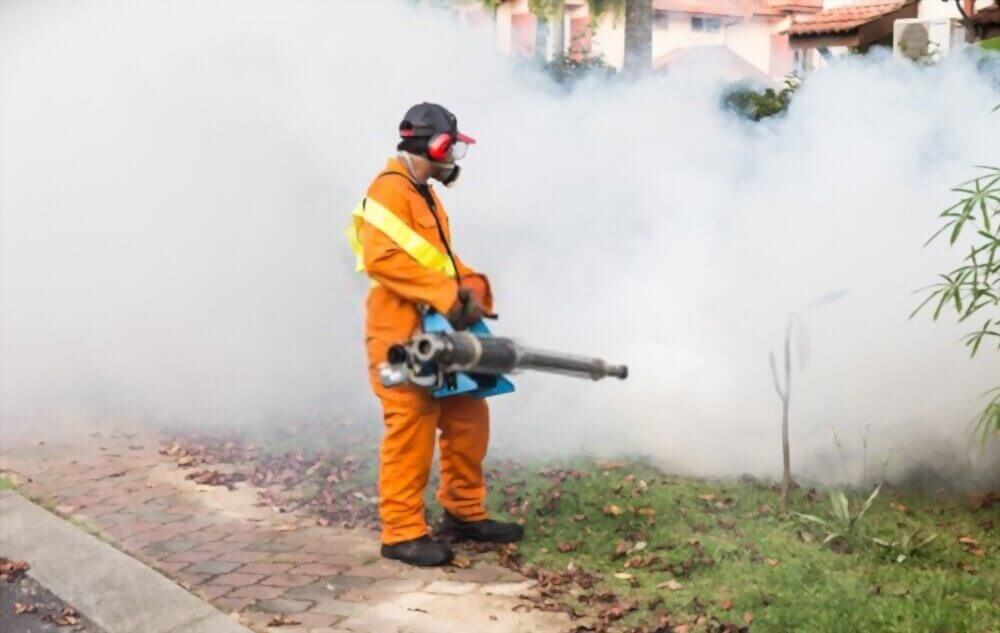 Alliance High Care Cockroach control, Cockroaches are high-risk pests to have in your home and business premises.