Best Pest Control Services discount and offers in Delhi and across India.
Best Pest Control Services Discount and Offers.
Over 25 + Partner Believed Us
Alliance High Care best pest control services discounts and offers.
Looking for quickest and most positive approach for casting off undesirable pests ? It's no longer a task as we at Alliance High Care have sort it out for you... Every service that we provide to their respective charges are explicitly mentioned on our site. We've got it all handy for you.

We have actualised propel innovation with cent percent client satisfaction. Visit our site for reviews and more.

Choose, compare and get it done.

Note: We also provide Variety of pest control services including Termite control, General pest control, Ant and bugs control, Fogging etc. Take Good Care! Alliance High Care www.alliancehighcare.in
Extensive discount of 25%.
Hello,
We are informing you that the termite control period for your home has ended. You are requested to ensure the day of treatment again with the renewal of the contract. Keeping your home pest free is now even cheaper. We always put our customer's interests first. Renewal costs are troubling you? We've got you covered with an extensive discount of 25%. For more information +919711901086 www.alliancehighcare.in
We are the leading best pest control service provider across Delhi NCR and India.
Alliance High Care is one of the best pest control service providers in Delhi NCR, and India.
Contact Alliance High Care for reliable and effective pest control service at your home, commercial place, hotels, educational institutions, hospitals, and restaurants.
Other pest control service providers choose unhealthy or harmful chemicals for more clients, but our goal is to offer best pest control services using WHO-approved medicines and chemicals.
Pest Control Services in India
If you're looking for the best pest control service provider across India, don't hesitate to contact us at +91 9711901086 by tapping on the number or filling out the contact form for the callback.
Pest Control Services In Delhi NCR.
Alliance High Care is one of the largest pest control service providers in Delhi NCR. With our experienced workers, we provide efficient pest control service near you in Delhi NCR at your home (residence) or commercial place.
Termite Control
Alliance High Care provides termite control in Delhi, along with pest solutions for the last 11+ years.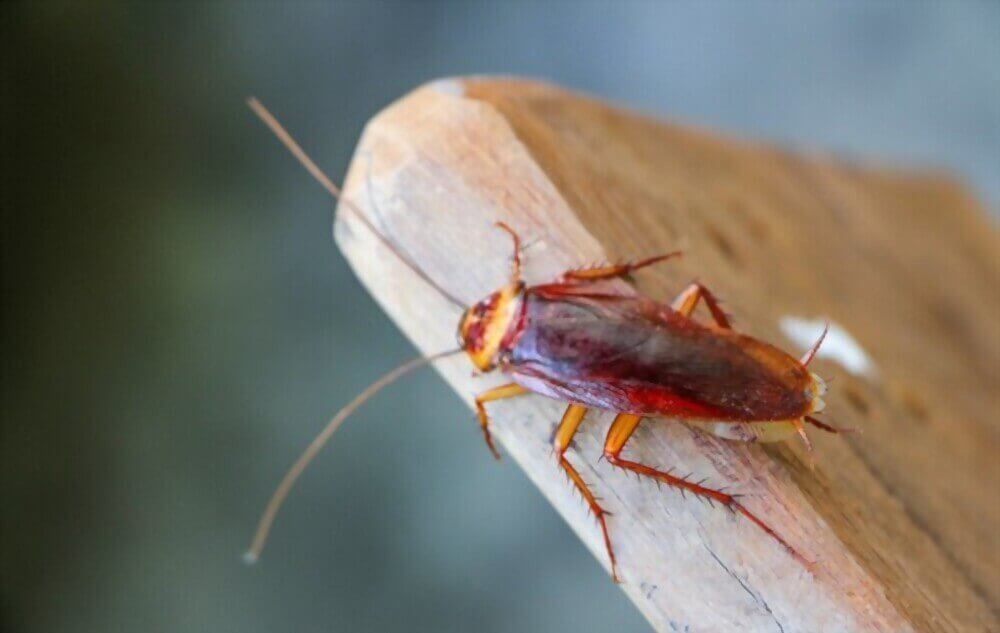 Cockroaches Control
Alliance High Care Cockroach control, Cockroaches are high-risk pests to have in your home and business premises.
Mosquito Control
Alliance High Care Mosquito control manages the population of mosquitoes to decrease their damage to a person's well-being.
Fogging Services
Fogging Control is a technique used for killing insects that involves using a fine pesticide spray which is directed by a blower.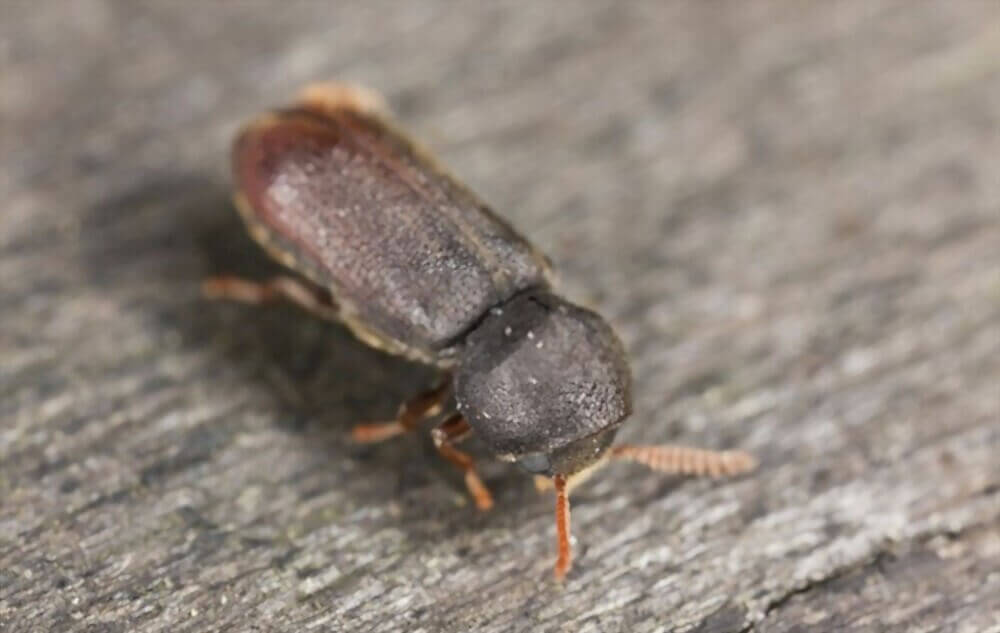 Wood Borer Control
Wood borer larvae and powder post beetle larvae are pests that can harm structural woods and wood-based furniture.
General Pest Control
Pest Control Service (General Pest Control) – Cockroach Treatment, Bed Bugs, Rodent Control, etc.
Disinfection Services
Alliance High Care Specialist hygiene offers a Suitable range of commercial disinfection services.
Bed Bugs Control
Spray liquid insecticides or aerosols Spray on every side of the bed and along the baseboards near the bed.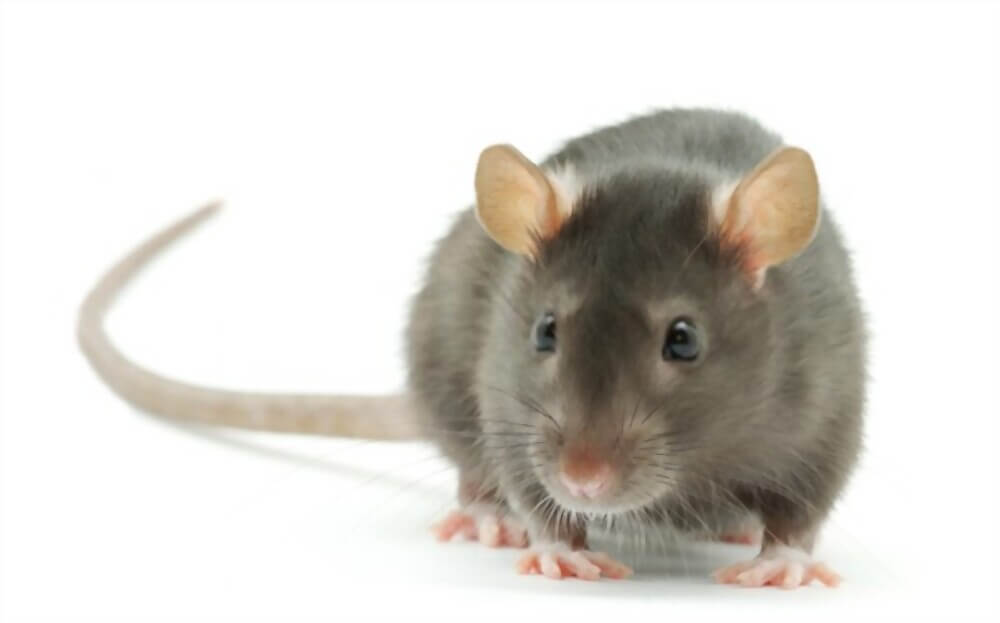 Rat Control
Getting rid of the rats by an amalgamation of baiting and trapping for the highest rate of success here.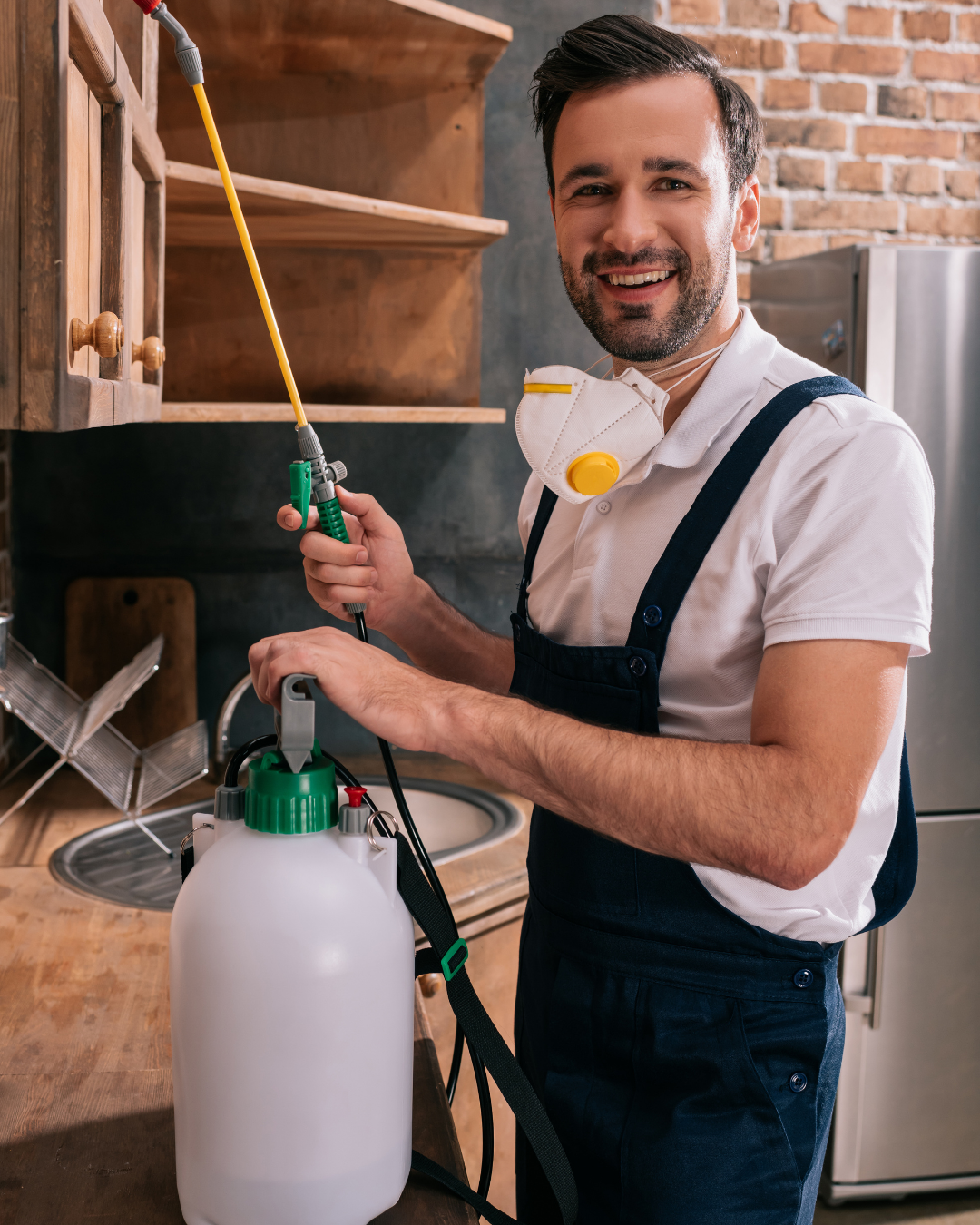 Yes! We are the best pest control service provider near you as we are the leading best pest control service provider in Delhi NCR.
Why Choose Our Pest Control Services?
Highly Trusted & Experienced Technicians.
180+ Cities Being Served.
Willing to provide 24×7 pest control services
What Our Clients Say About Our Best Pest Control Service
Anuranjan Mishra
Designation
Pest Control Delhi Contact Number
You can contact the best pest control service provider at +91 9711901086, and for more information, you can go through our website.
Pest Control Delhi Charges!
 *Prices exclusive of GST at 18%*
    Note:
Termite control charges for 1 Bedroom- Rs 1000, 1 Living- Rs. 1500, 1 Kitchen and 1 Washroom will be Rs Rs 1800 and Rs 800 respectively.

Pest control charges for Commercial sites will be Rs. 1/Sq. Ft onward (Min. Serviceable Area: 1000 Sq. Ft)

The price of pest control services for any kind of service may fluctuate depending upon a lot of factors.

The final price quote will be provided only after site inspection.

Note that professional pest control service providers conduct a free site inspection to present you the accurate pricing for the services.

The pest control services can be hired with us starting at only Rs 500. 

Commercial general Pest Control Services Starting @20P/sq.ft
Even if you are approaching any other company for the same, having a rough idea of the costs earlier can benefit you.
Pest Control Delhi Price has been described here, in the general sense. The prices may differ from company to company, infested area, and the variety of pest control services. It is for you as to when you would have an idea about the estimated price of pest control services in Delhi, you could choose the one that fits in your budget. The above-mentioned are the estimated pest control charges in Delhi.
Fill The Form &
Get A Call Back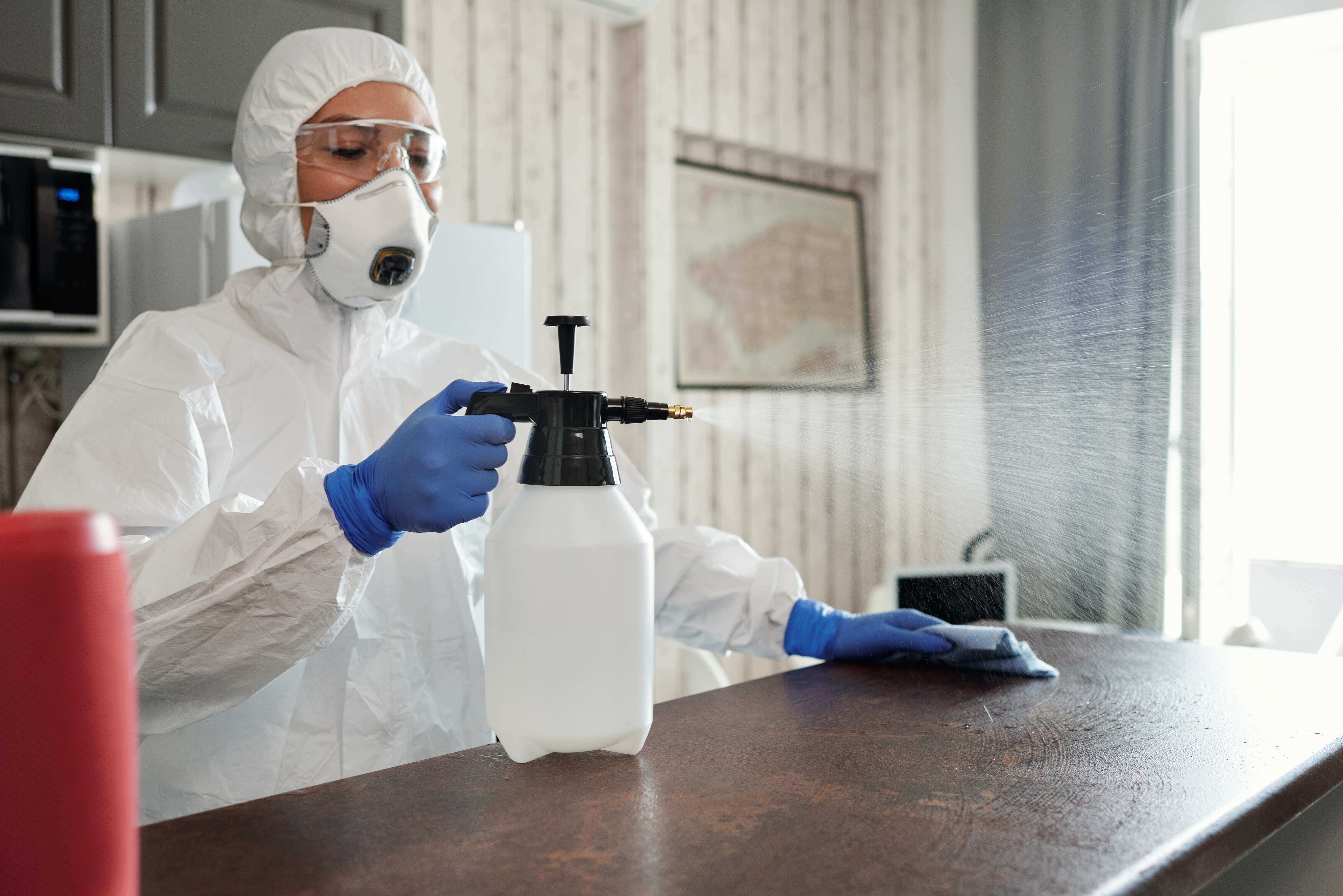 You get Vaccinated and make your home/office Disinfected.              -Alliance High care We all have been hit by a massive second wave of coronavirus,